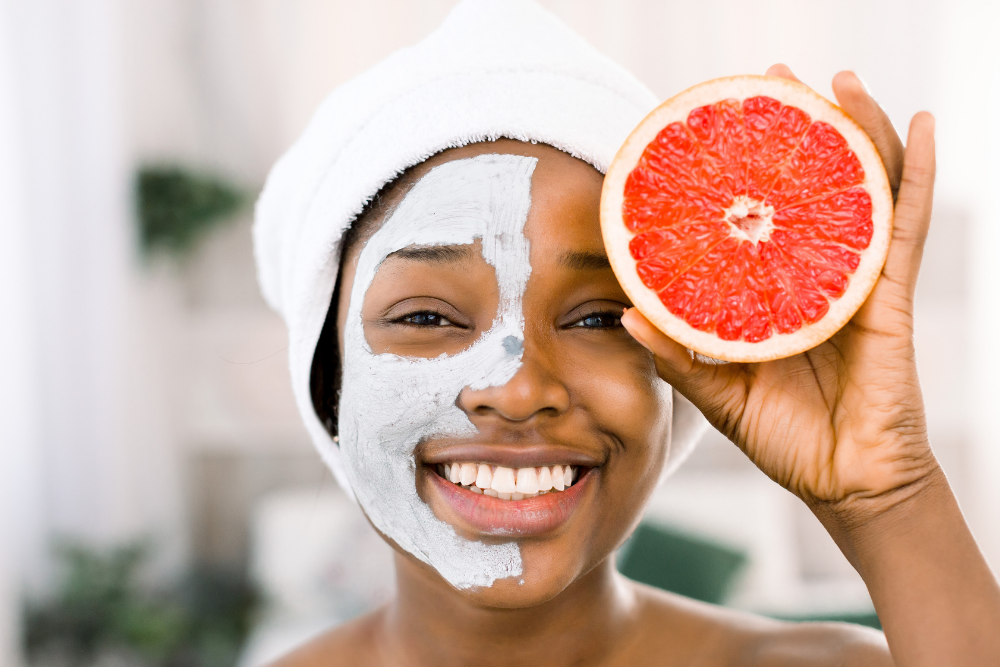 Our botanical secrets
Do you dream of a healthy glow ? The beauty of a dark complexion is our priority. Candès Africa has carefully selected for you botanical active ingredients with properties in its formulations (mainly ECLAT range). They act in synergy with their clarifying and unifying virtues to fade your imperfections and take care of your skin day after day. Discover our main botanical actives for radiance.
Yarrow clarifying action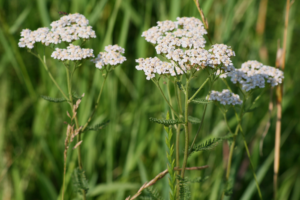 An exceptional active ingredient with multiple virtues (sebum regulator, purifying, anti-inflammatory…), yarrow is also a radiance booster. This is why Candès Africa has chosen it and integrated it into its exceptional formulas. Find it in the Eclat Lightening Cleansing Gel, the Eclat Refresh Lightening Tonic or our best-selling Eclat Sublime Lightening Milk.

Bearberry, for a blurred and unified complexion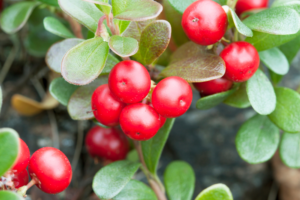 Bearberry, a real active ingredient known for its clarifying, unifying and anti-spot properties, recognizable by its red berries, has been selected to be part of the Candès Africa clarifying and unifying complex. Bearberry is present in each of our face and body care products in the ECLAT range.

The symbiosis of Hibiscus Sabdariffa and White Mulberry
Hibiscus flower has multiple virtues of well-being and beauty. Combined with white mulberry, a fruit tree with clarifying properties, this duo acts in synergy in your Eclat Clarifying and Unifying Cream and your Anti-Spot Serum to stimulate cell renewal and rid your skin of dead skin. 
The clarifying virtues of the gentle Grapefruit, Lemon and Orange A.H.A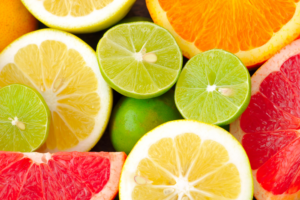 Fruit acids, integrated in very small doses in our skin care products such as the Pureté Dermopurifying Cleansing Gel, the Eclat Clarifying and Unifying Cream, the Eclat Clarifying and Corrective Serum and the Eclat Lightening and Nourishing Oil, remove the dead cells that suffocate your skin for a unifying action. Your skin is more receptive to care, allowing the radiance ingredients to work and sublimate your complexion.
Cucumber, an exceptional active ingredient for your skin
Cucumbers are 95% water, so they moisturize even the driest skins and restore radiance to even the dullest complexions. Its high water and folic acid (vitamin B9) concentration allows it to soothe inflammations (like pimples), eliminate toxins and remove all impurities from the skin. This active ingredient is integrated in the formulas of the Eclat Brightening Scrub Mask, Anti-Spot Serum and the Candès Eclat Clarifying and Unifying Cream.
Formulated with clarifying botanical complexes known for their radiance-boosting properties, Candès Africa skin care products respect your complexion and give it a glow. Used regularly in a routine adapted to your skin problems (skin type and condition), your complexion is radiant, more even and your imperfections are visibly faded. Consult all our formulations on each of our product sheets.

You can find our products exclusively in Africa in pharmacies and drugstores.